Gallery: The Church in Liturgy
A church is not merely a beautiful building. It is the location for the Divine Liturgy–the beautiful and worthy worship of Almighty God. This gallery shows Our Lady of the Rosary "in action" being used by the church–the Body of Christ–the people of God.
The Church Alive in Worship
Every church comes alive when it is full of the people who comprise the Church–the Body of Christ. Browse through these galleries to get a glimpse of our worship at Our Lady of the Rosary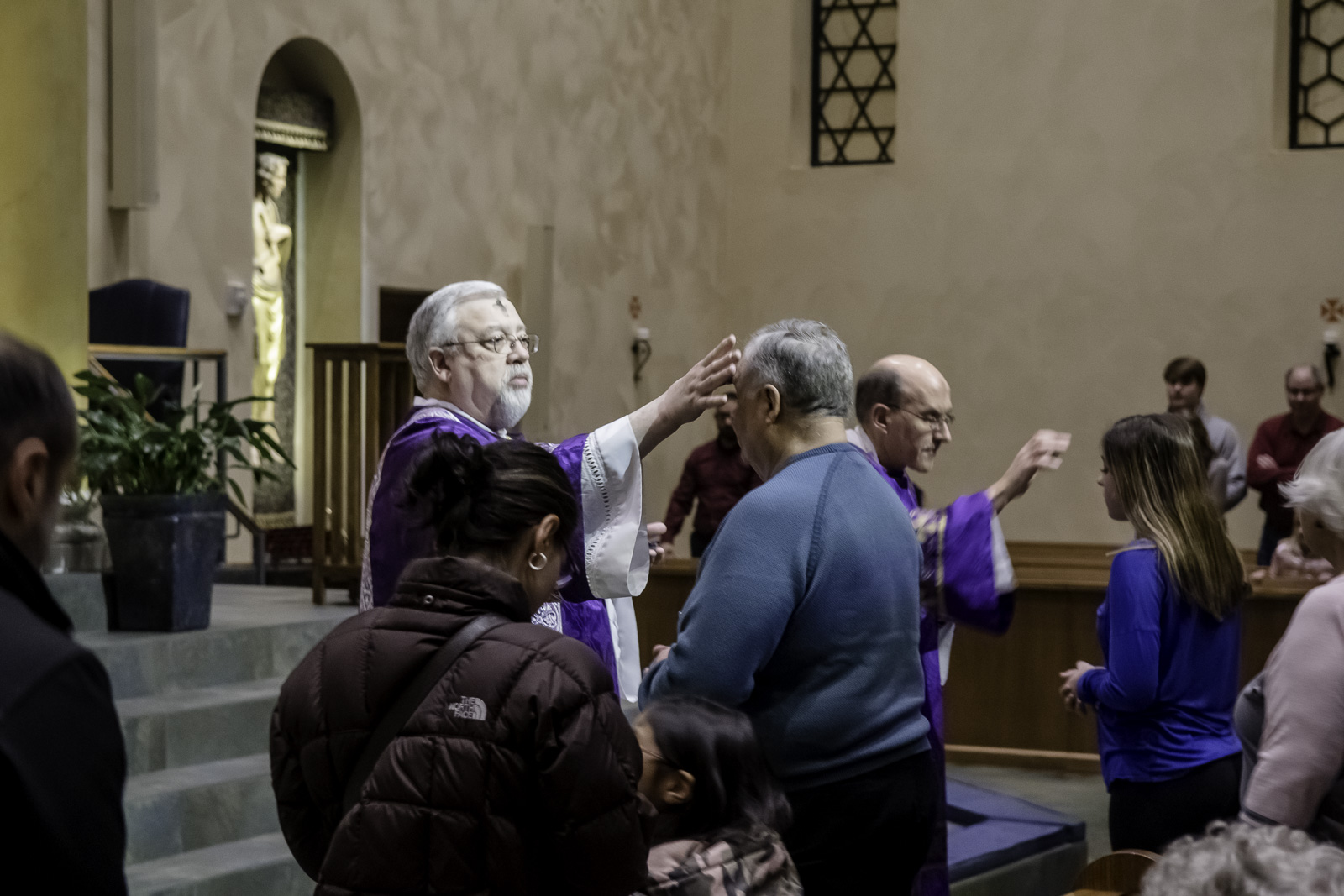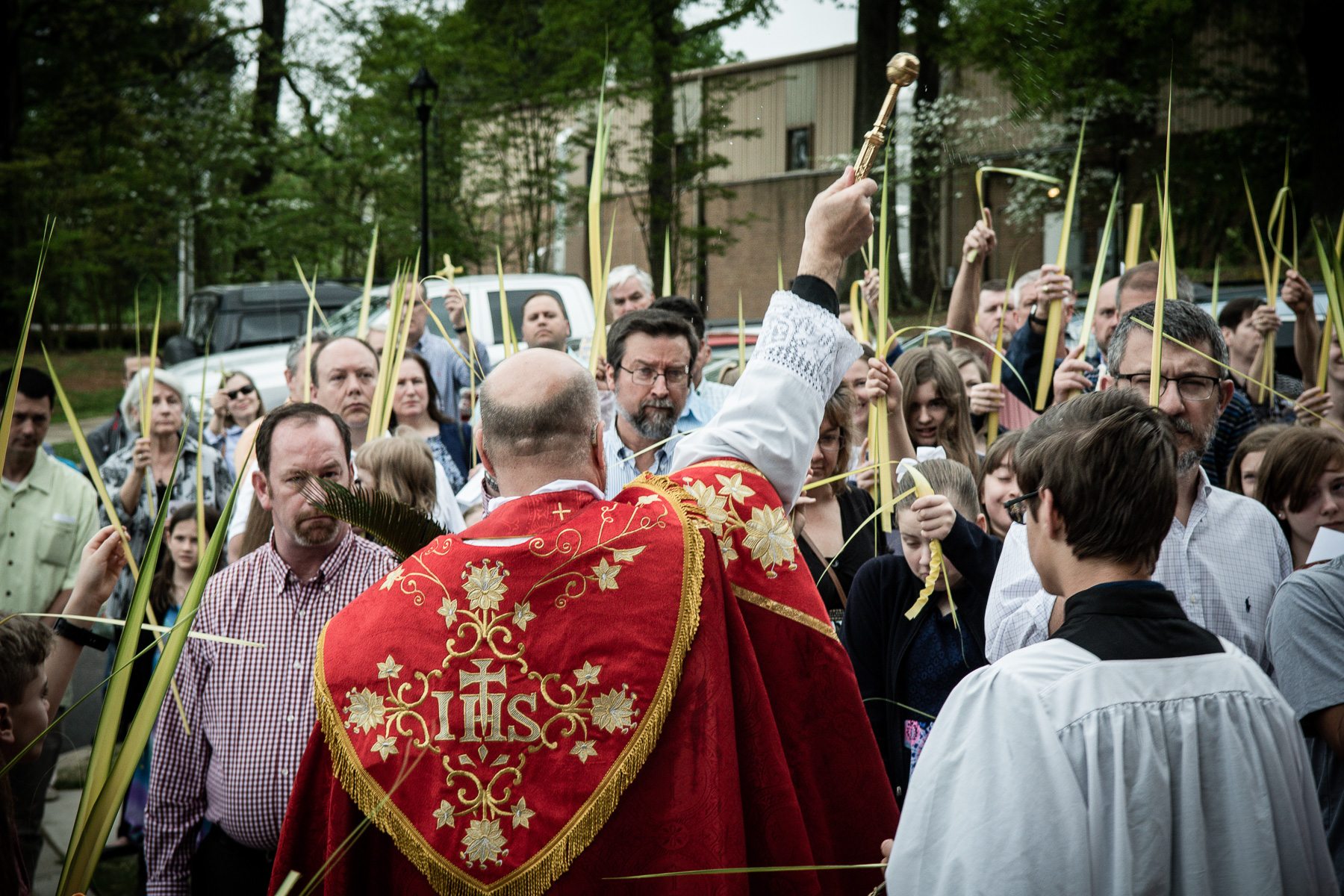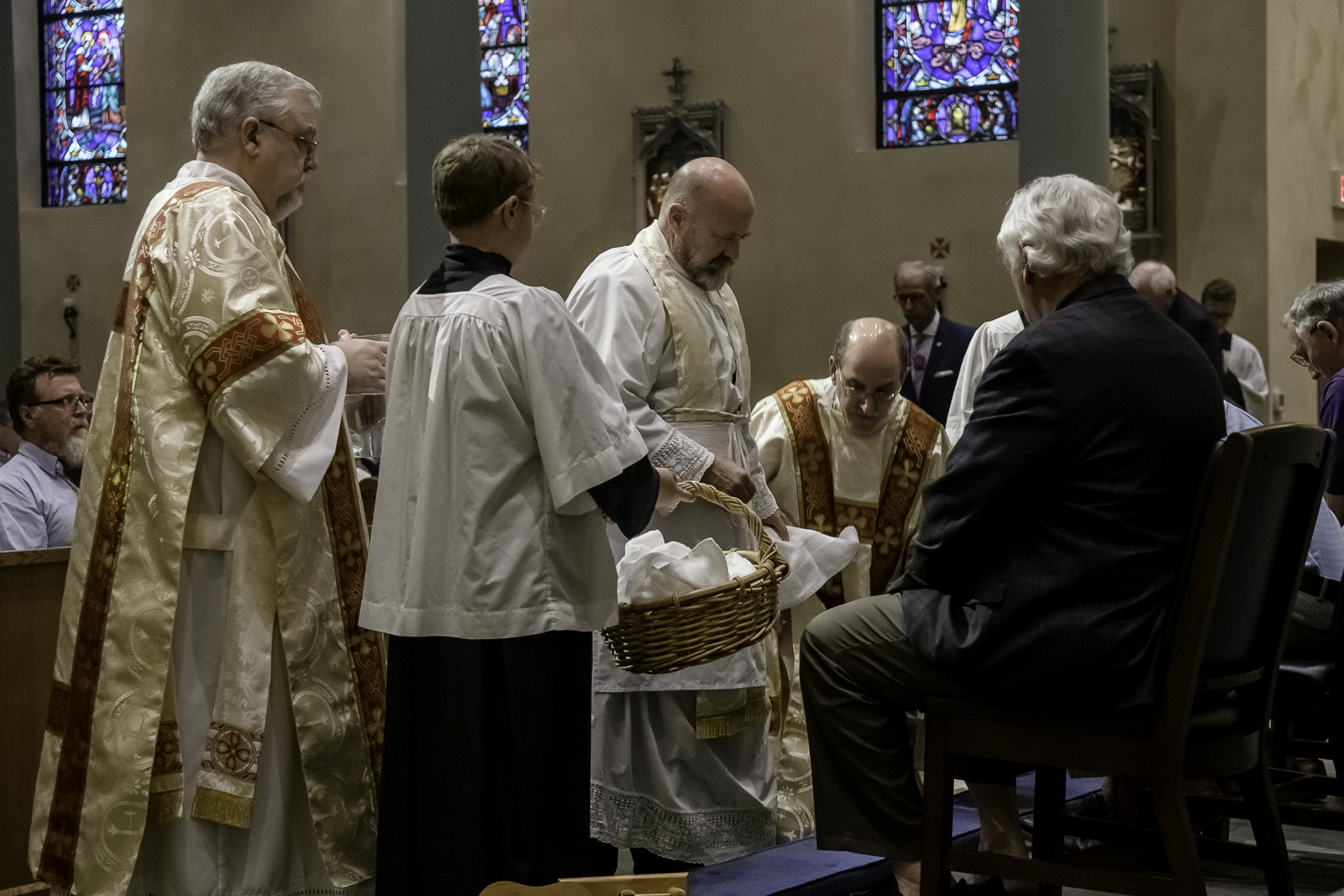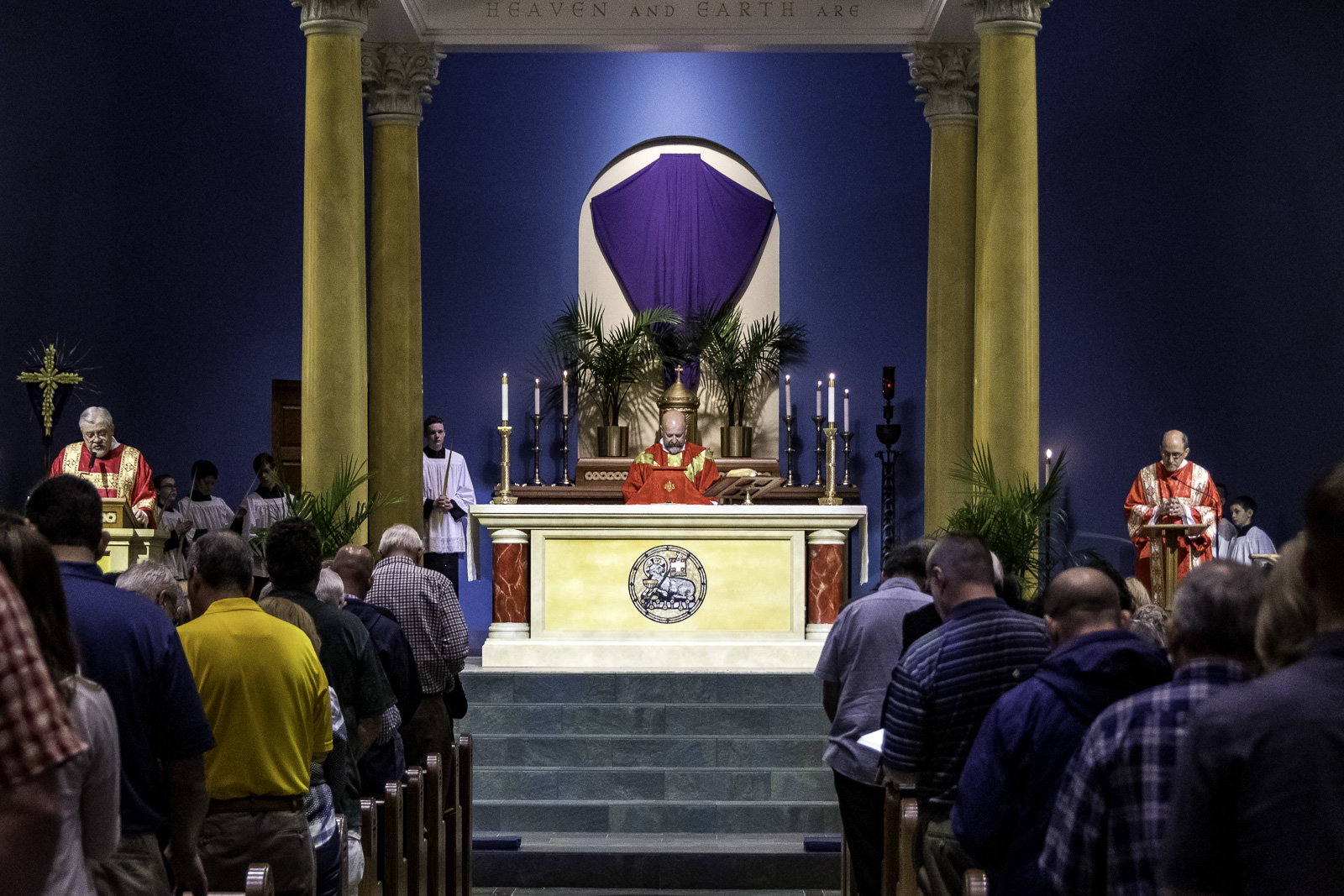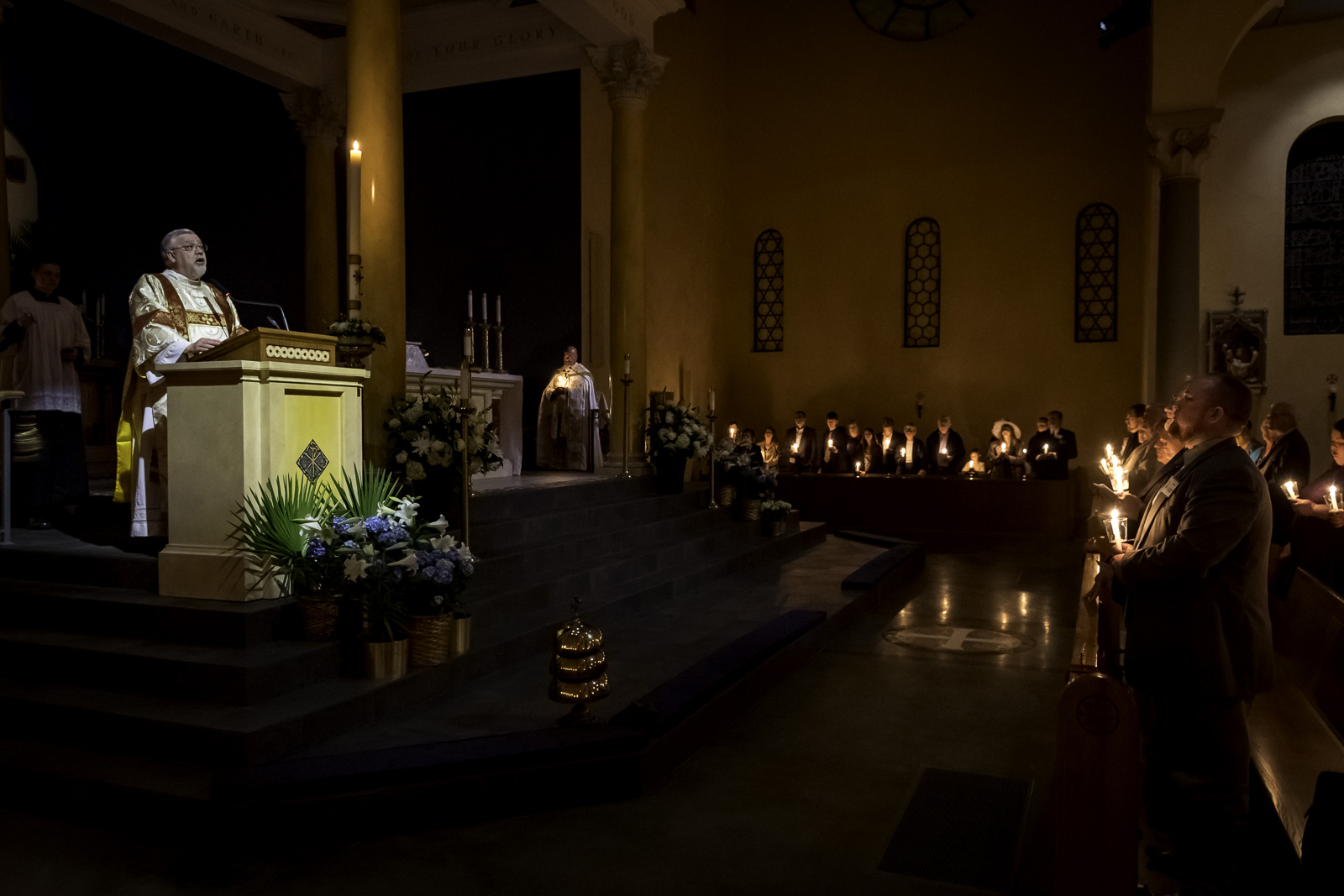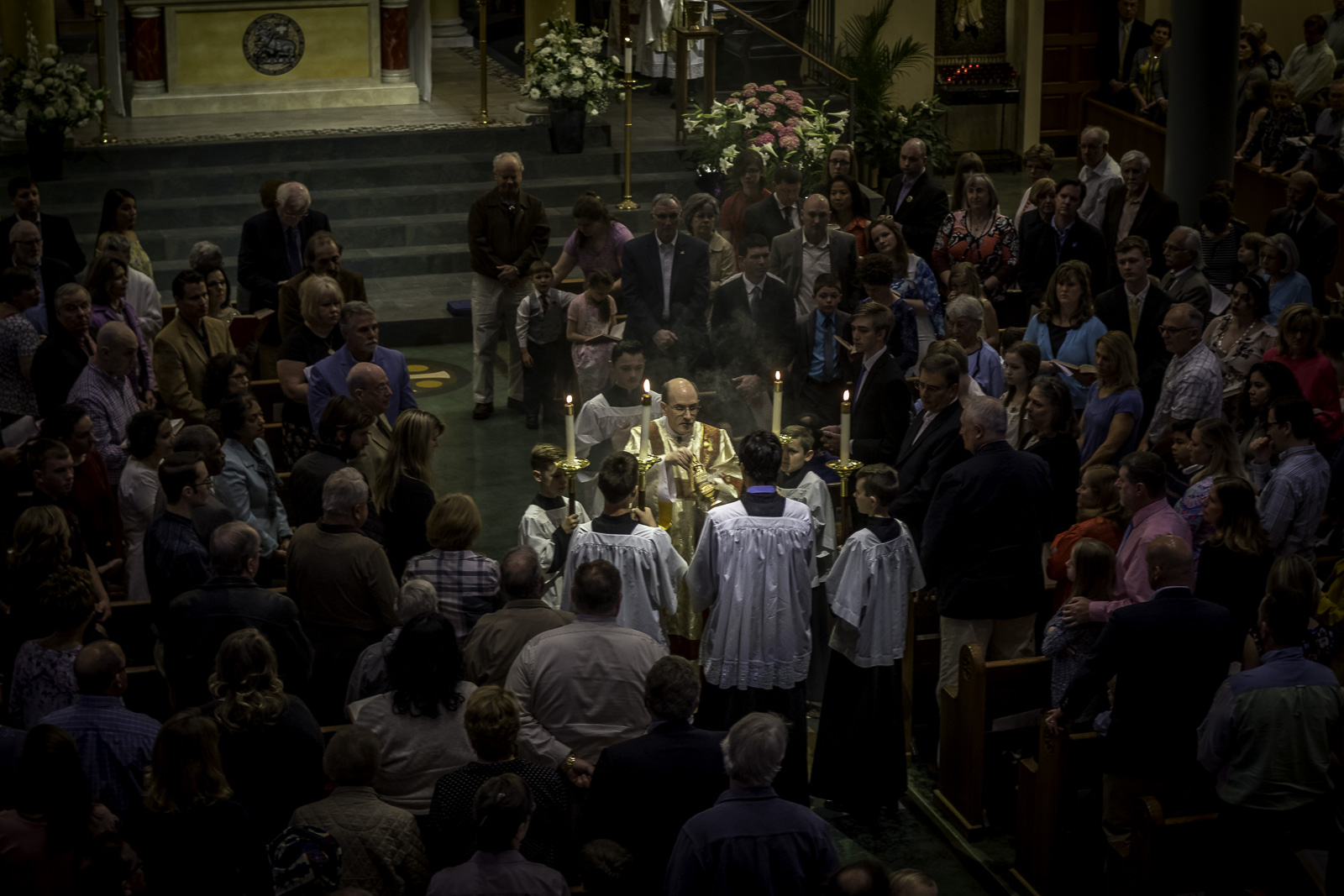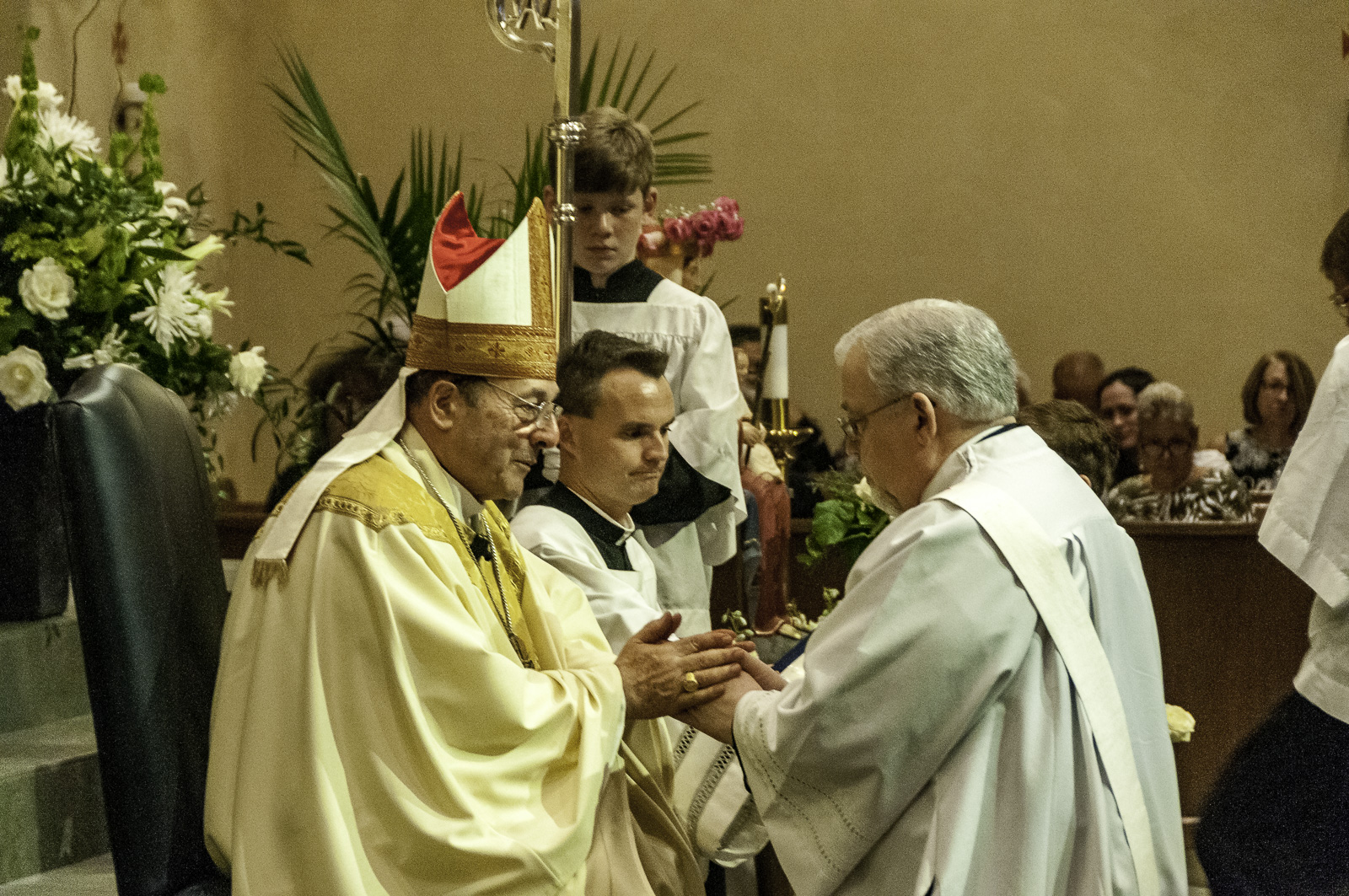 The Ordination of Richard Ballard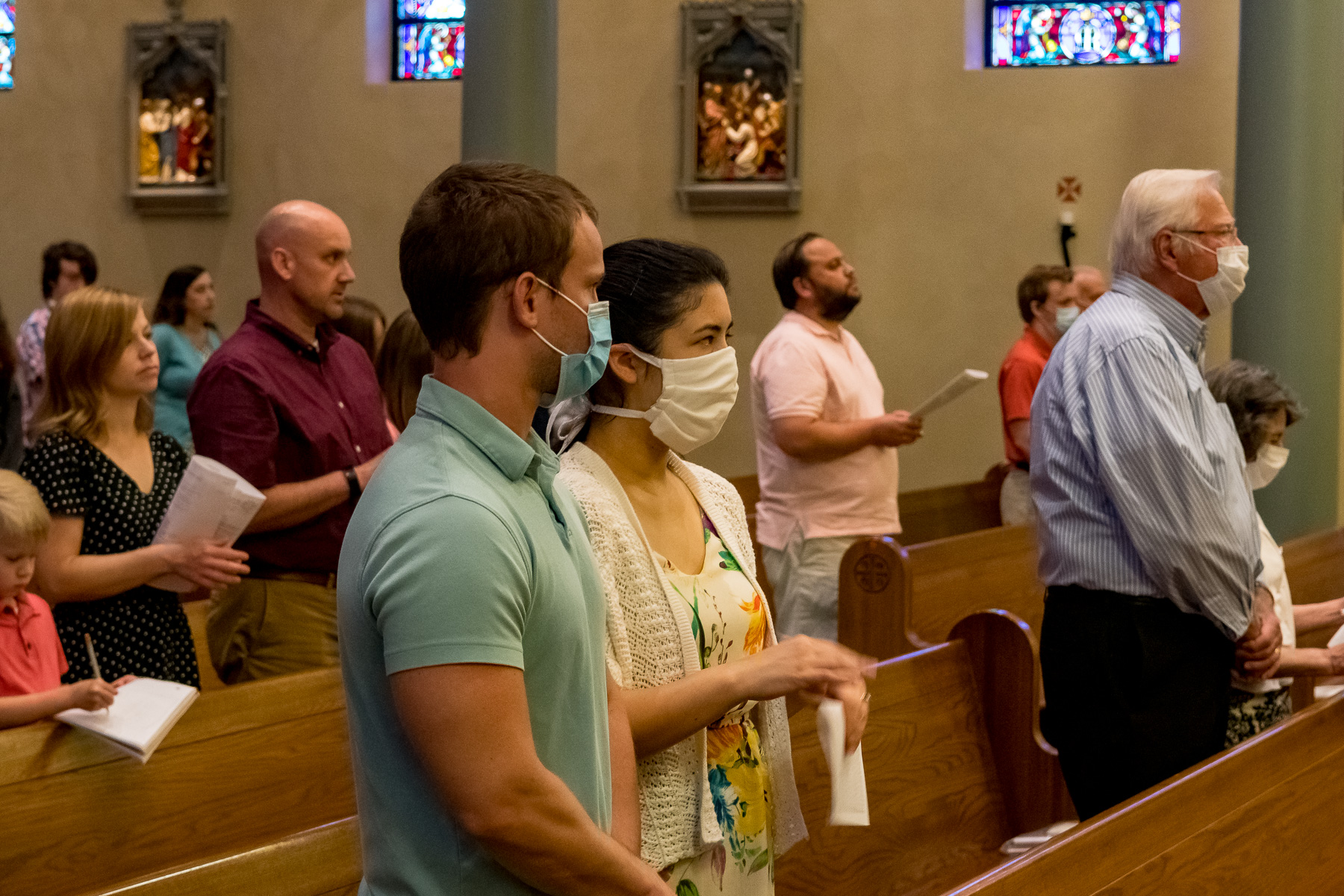 The Church is not an empty building, a museum or an art gallery. It comes alive as the liturgy comes alive; the liturgy is a living worship of Jesus Christ, crucified, risen, ascended, and glorified for our salvation and the salvation of the whole world.